Mobile App Development
Mobile App Development Reimagined
At Glitterbug App Design, we design and develop mobile apps that merge beauty with precision and produce a high quality product.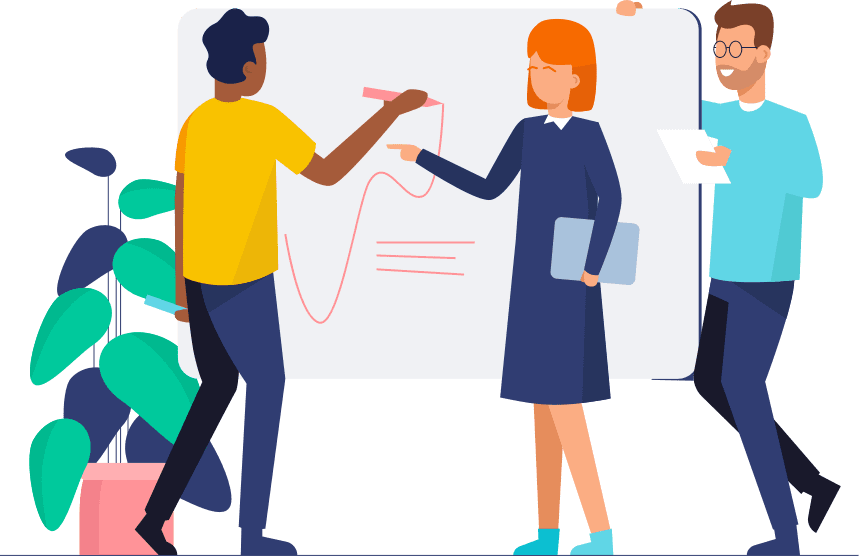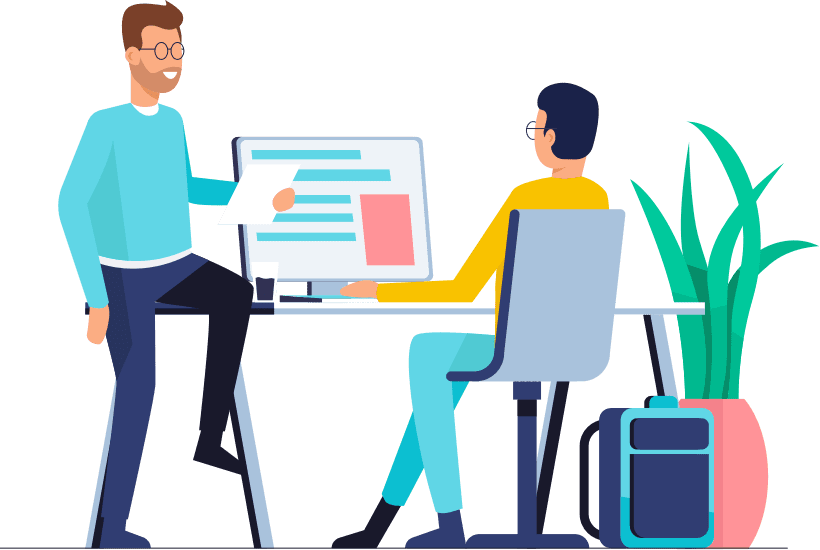 We hold a weekly call with you to showcase our development work and to give you the opportunity for feedback and questions. app developm ent in 4 weeks
Speed and quality are both important to us. We aim to get your product to market rapidly while ensuring high quality.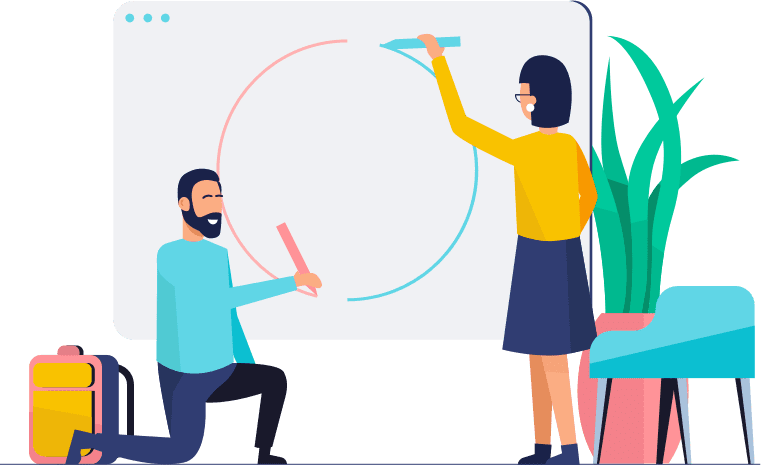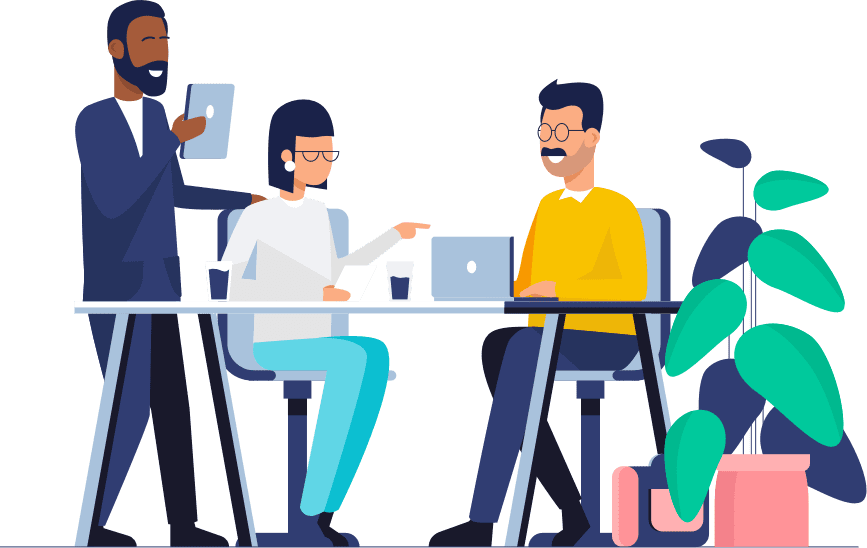 We divide the development process into 2 week milestones. Each fortnight, you get a demo and working code.